July 23, 2010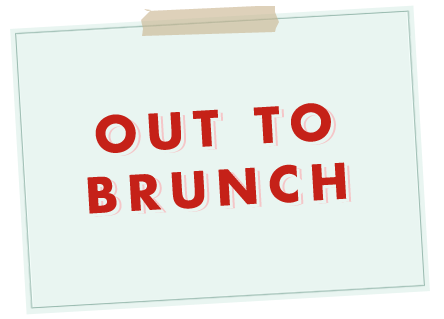 Over 10 years ago, I started my first website. There weren't a lot of personal sites back then, and certainly no blogs, but the handful of sites that I did know inspired me to start my own. I wrote about my days, sharing stories and musings, photos and art, anything and everything. I met incredible people, many who have become dear friends and one who even became my family. The website changed my life.
It has acted as a playground for writing and design, two of my favorite past-times. I have redesigned and reinvented it over the years, and it has served me well.
But lately, I've been dreaming of a new kind of place. A place where I can still chronicle my life, but somewhere I feel comfortable talking about work, too. Somewhere I can share all the inspiration I find on the web and in my neighborhood. And somewhere I can introduce the people I want you to meet.
So I dreamed up a new blog, Brunch. If we can't gather around my table over a cup of coffee, at least we can connect there in that space.
Thank you so much for your friendship and support all these years. I hope you'll come see me at my new home.
xo Christine
p.s. While I will no longer be updating this site, the archives will remain available for, like, ever.