May 13, 2009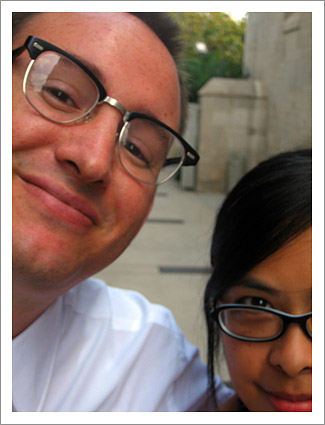 Today is our 3rd anniversary.
I am so grateful to spend my days and nights, ride the ups and downs, and share a history and future with my favorite person in the whole wide world.
Happy Anniversary, Rama. I'm so excited to spend the next year together–and meet the third member of our family!